Denver, Vail, Aspen, Beaver Creek, Breckenridge, Keystone Colorado
Small or large, wedding days are one of the most special in your life. They should be planned and organised well ahead of time so that you don't have to worry about anything during the big day.
Aside from the venue and guest list, wedding transportation is one of the most important aspects to consider. Having arranged transportation will ensure that you and your guests will make it to events on the schedule, as well as keep the party together for the celebration.
Snowflake Limo is a company dedicated to providing high-quality transportation services across Denver, CO. Besides Vail, Colorado, where our main office is located, we also serve other areas including Aspen, Beaver Creek, Breckenridge, Keystone & Copper Mountain.
Snowflake limousine services can accommodate both an intimate ceremony and large weddings with a lot of guests. We will collaborate with you to handle transportation logistics that are tailored to your specific requirements. 
For quotes, please send detailed information to:
snowflakelimo@gmail.com or call (970) 670-6029 to learn more about our exceptional service.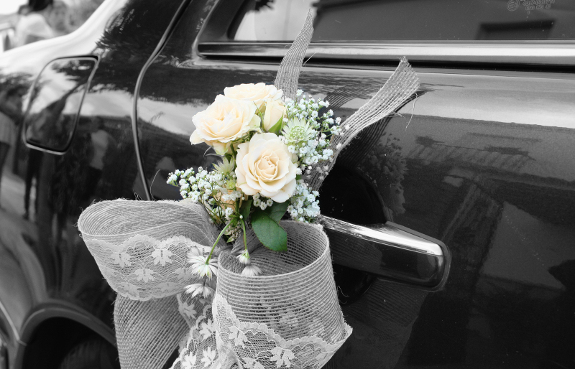 We provide the best Wedding transportation in Denver, Vail, Aspen, Beaver Creek, Breckenridge, Keystone Colorado
Why choose our wedding transportation services?
We offer a reliable wedding transportation service. We will be with you from the beginning to the end of your special day and ensure that everything goes smoothly.

From the engagement and bachelor party to the wedding day and honeymoon return, our company is your one-stop shop for all of your wedding-related travel needs.
We will ensure that you and your guests have a pleasant journey and arrive safely at the required destinations.

We offer full customization of each service to meet all your needs. You can rent a beautiful limo for your wedding ceremony as well as a charter bus, party bus or a fleet of vehicles to shuttle guests to the required venues.
Our limousines are luxurious and stylish, and you can select one that suits your taste and matches the theme of your wedding.

Our goal is to maintain low costs and provide the best value for the price.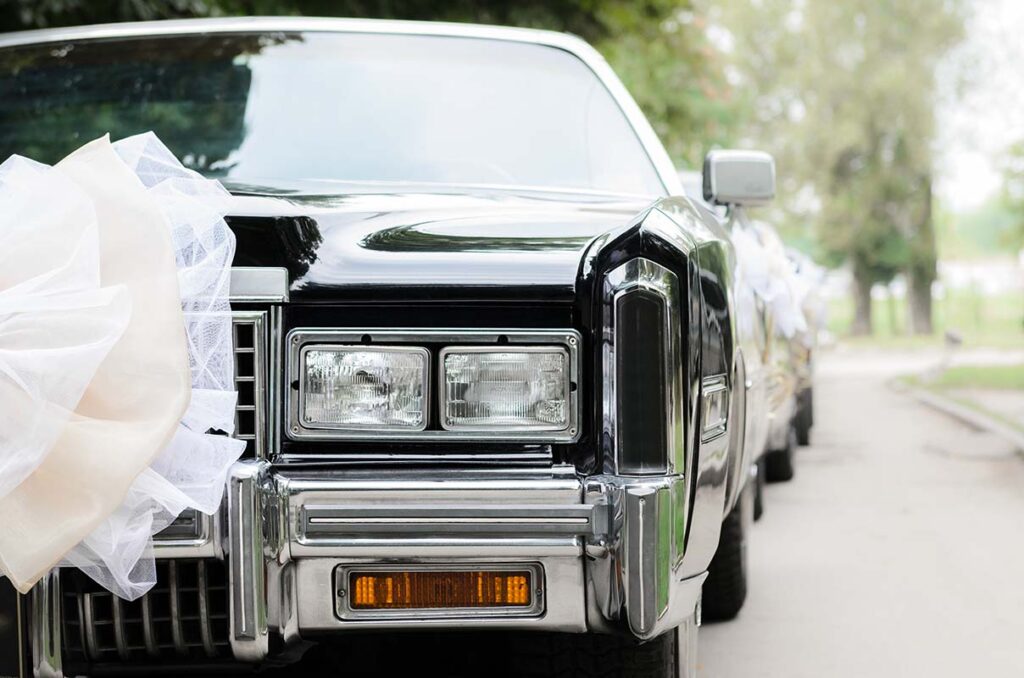 What our wedding transportation limo service is all about?
From the bachelor or bachelorette party to the rehearsal dinner and the wedding venue, transportation can be the most important rental choice you make. You can rely on us for wedding shuttle service, a custom limousine fleet and modern. We will ensure that all of your wedding guests arrive on time at all required venues.
Our vehicles are modern, comfortable and equipped with free Wi-Fi, Bluetooth Stereo, TV for DVD & Media and so on. We will provide a professional driver for each limousine or car you rent. Your guests can enjoy nice music, have drinks and have fun while travelling from one place to another.
In addition to arranging transportation on your wedding day, we can also arrange transportation for any other wedding events. Our goal is to provide one source for all of your wedding-related travel needs.
You can rent a luxury limo so that you arrive in style at the wedding venue. You may also arrange a shuttle service for your guests running between your hotel, ceremony, and wedding party.
Vail wedding transportation service
Each season in Vail is stunning in its own right, which is why this town is ideal for a local or destination wedding. However, as you get ready for such a big event in this town, you need to find the perfect wedding shuttle service. You can rely on our company to shuttle guests to the main reception, ceremony and hotel.
We will work with you to create a personalised transportation plan based on your specific travel needs. You can arrange a private shuttle for your guests to help them enjoy your special day to the fullest. With our services they will not have to worry about traffic, finding parking or arriving late to the ceremony or other special events.
You can also rely on us if any of your wedding guests are coming from far distances and need Vail airport shuttle. We provide excellent service from Denver to Vail, Denver to Beaver Creek, and any other nearby area. Providing transportation to the out-of-town guests will not only ensure that they arrive on time, but also make them feel special.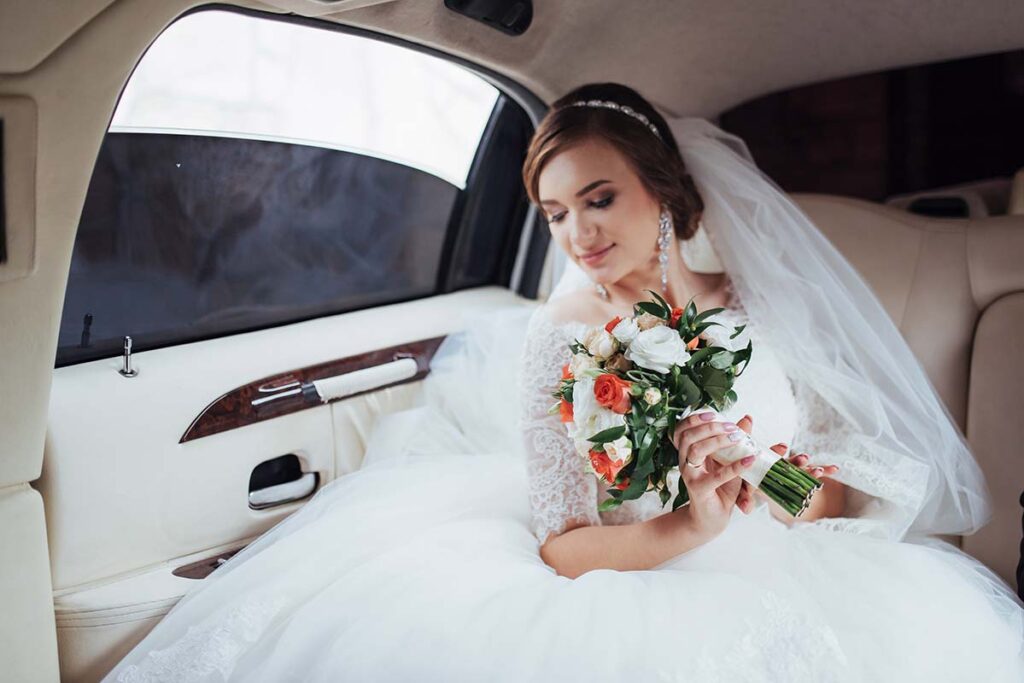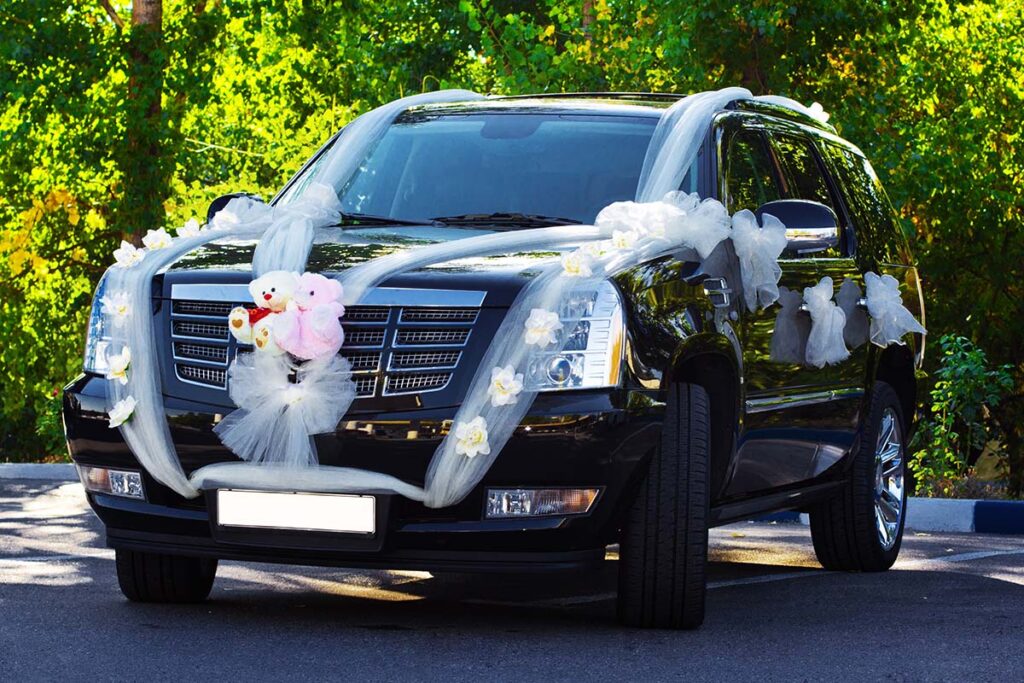 Denver wedding transportation service
Denver has a variety of venues suitable for weddings of all sizes and themes. It offers all the modern conveniences of the commerce city while being surrounded by a breathtaking landscape of mountains, rivers, and canyons. However, many of the popular locations and hip neighbourhoods are at least 30 miles away from Denver and require guests to commit to at least an hour of travel.
With our services, you can have your unforgettable wedding, without worrying about guest transportation. We offer various kinds of luxury vehicles to provide all of your friends and relatives with a comfortable travel experience. They will have a designated driver who will take care of them and ensure they have a safe ride between the main reception, ceremony and hotel.
You can rent a charter bus or party bus, fleet or private shuttle for guests. Our vehicles have modern equipment including WiFi, power outlets, Bluetooth Stereo, TV for DVD & Media and others.
Wedding Limousine Services in Vail, Breckenridge, Aspen, Keystone, and Denver CO
There is no doubt that weddings and limousines go hand in hand. Every bride and groom would want to ride away in a luxury limo after saying "I do". We at Snowflake can make it possible, providing you with a high-quality transportation service. Our professional drivers will make sure you have the most comfortable and beautiful travel experience at your Denver wedding.
Having a limo for your special day is a huge convenience, and you and your partner will be glad if you rent one. You won't have to worry about arranging alternative transportation because the limo will be waiting for you. It is also much easier for the bride to get in and out of a limo in a huge fancy wedding dress than it is for her to get in and out of a car.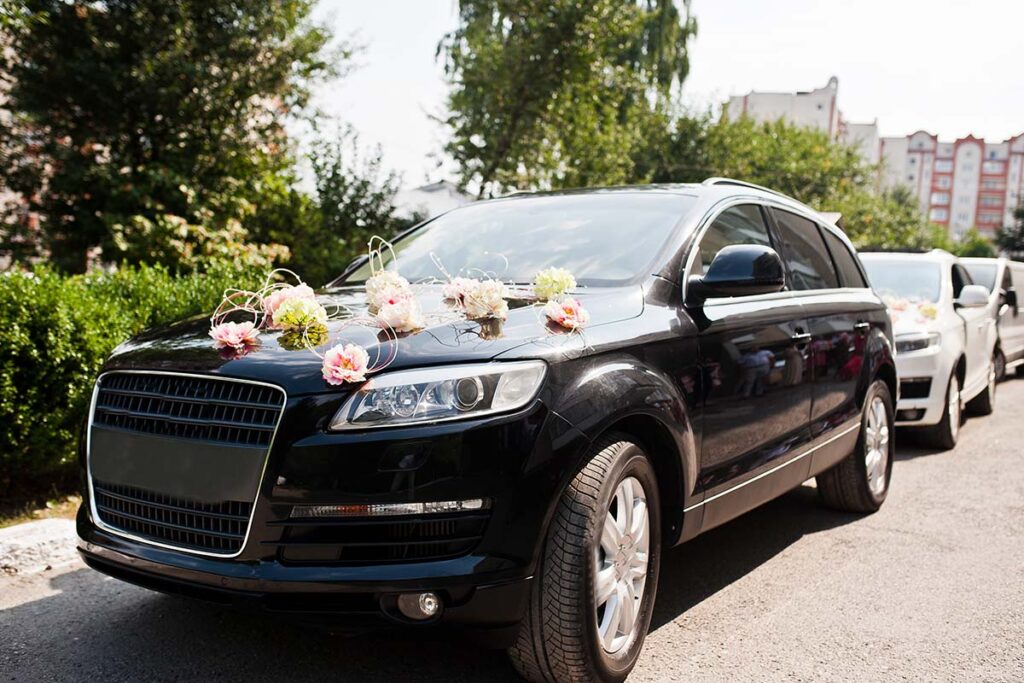 Need wedding transportation in Denver, Colorado?
If you need transportation for your wedding events, do not hesitate to contact us! We can meet your transportation needs, no matter whether you need limos for the ceremony or luxury vans for your wedding party or bachelorette party.
We have charter buses, and party buses, or can build a custom fleet to accommodate weddings in Denver of different sizes. In addition, our company provides a fleet of vehicles for bachelorette parties and other special events.
Our professional drivers will make sure you and your guests arrive on time for every event. Also, our beautiful and modern vehicles will ensure a comfortable and stylish trip. Let us make your Denver wedding unforgettable with our luxury transportation services.
Frequently Asked Questions
Why do you need transportation service for your wedding day?
Transportation is an essential part of weddings. Its role is to transfer the bride, groom and family members from the hotel (or any starting point) to the ceremony. Depending on your preferences and plans, you can also hire a private service to shuttle your guests to the venue.
Should you provide transportation for your wedding guests?
The luxury of having transportation to and from your wedding venue relieves you of all the stress and hassle of getting lost, being late or finding parking. It is also a great way to make your guests feel special by being taken care of all day long. Plus, with a designated driver at their disposal, they can enjoy your wedding day to the fullest.
What are some popular wedding transportation options?
A limousine is usually one of the most stylish and luxurious options. Hiring a limo is a simple and easy way to make your wedding day stand out. In terms of guest transportation, some of the most popular options are charter buses and party buses.
Why is Denver such a popular wedding destination?
With a beautiful landscape of mountains, rivers, canyons, and all the conveniences of an urban city, Denver is the ideal location for your wedding day. It is also a great place to celebrate a bachelor or bachelorette party. There are many bars, lounges, and breweries to make your night out an unforgettable experience.