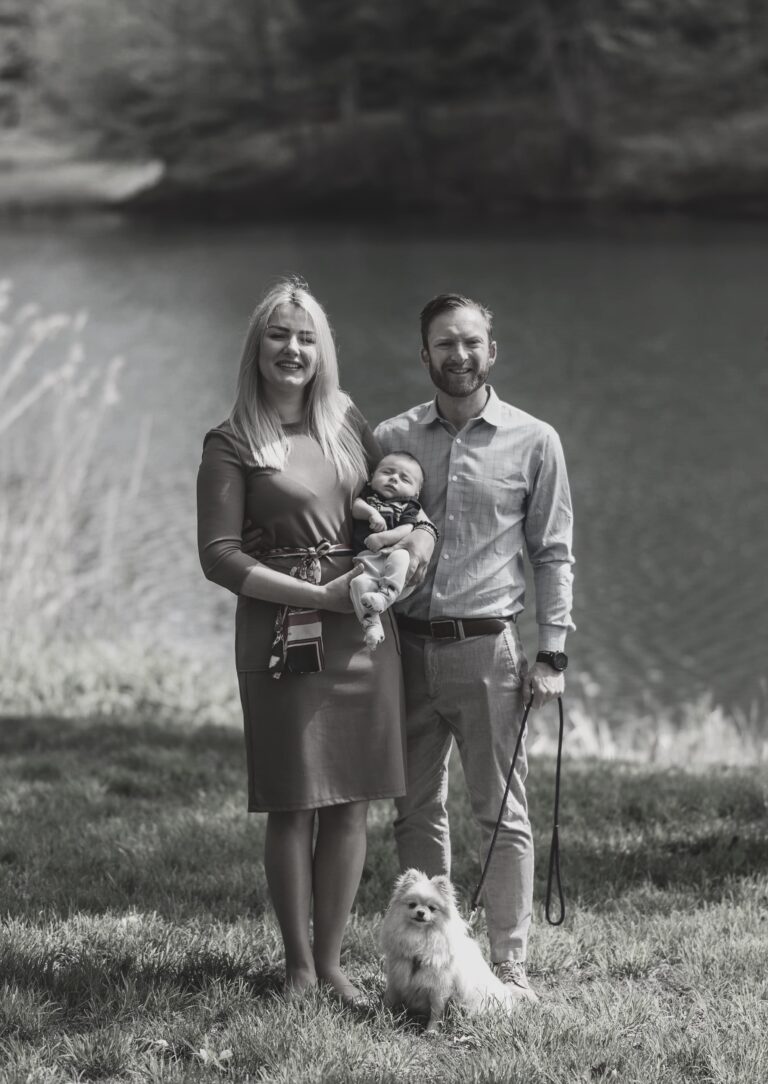 The story of Snowflake Limousine
Matt & Yoanna founded Snowflake Limousine in 2020 to further their passion of providing experiences of a lifetime and what better way than private car service to the mountains. "We simply welcome travelers to the place we call home in the best, most reliable way possible. We literally elevate experiences while driving over high mountain passes, sharing our love and respect for the mountains."
While remaining family owned and operated, they continue to operate an industry leading brand, with continued effort and hard work.
The name Snowflake comes from the family dog, "Snowy," and his name will live on with your support.
To provide the highest level of customer service and unforgettable experiences.
The path may not always be clear, but we will not let that stop us, with our dedication and your trust, to reach your destination together. 
Success, like driving through the mountains, can be a long journey, requiring many steps including faith, strength, trust, a passion to persevere, and drive you to your destiny.