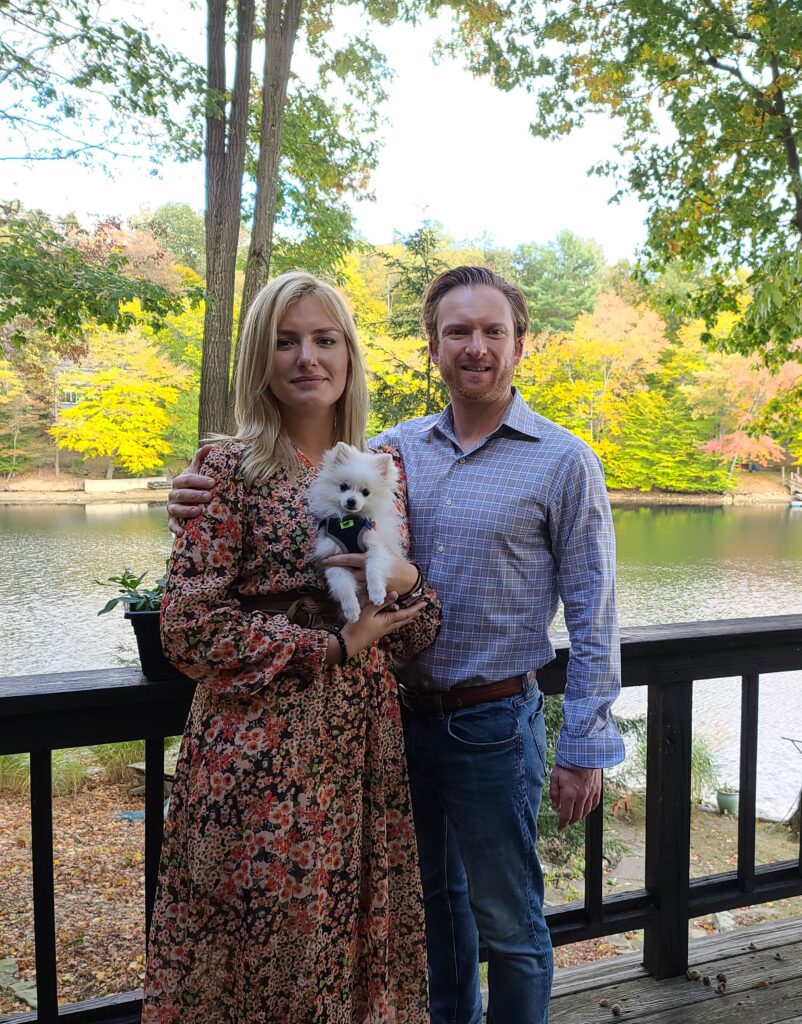 The story behind Snowflake Limousine Company.
We are a growing up business focused on high-quality of transportation. The name got inspired by our White Mini Pomeranian puppy (on the photo to your left). Snowflake is 100% founder-owned with headquarters in Vail, Colorado. We have chosen to specialize within the private limousine industry by offering only experiences of exceptional service.
To provide the highest level of customer service for unforgettable experience. 
To be known for as the best limousine company in Colorado. 
Exceptional client service