Concert and Special Event Transportation Services
Denver, Vail, Aspen, Beaver Creek, Breckenridge, Keystone Colorado
Are you looking to make your special event in Denver ultra-special and more fun by hiring a luxurious transportation service? Look no further than Snowflake Limousine. We have a wide selection of late-model vehicles that are suited for all road conditions.
Not only will we add style and glamor to your event in Denver, but we can take away the stress of having to ensure that everyone gets to the venue at the right time.
Whether you are willing to celebrate your birthday in a unique way or make your prom unforgettable, you can count on us. Whatever the special occasion, we will be there for you, equipped with the right tools, so you can focus on having a good time. We have vans for large parties as well!
For dinners in Vail or Beaver Creek, we can give a great rate, if you don't mind texting when your ready for a pickup.
Call or Text (970) 670-6029 for a quote!
We provide the best Event transportation in colorado
We can assure you that our chauffeurs are highly trained and experienced. They follow the rules of the road and are extra careful during bad weather. What is more, all our vehicles are kept in tip-top condition with yearly maintenance in place.
We are equipped with tires for all road conditions and we take great pains to monitor traffic, which helps us choose less busy roads. Our team of drivers has an in-depth knowledge of Denver, Colorado. Plus, we use GPS navigation, which means that we can accommodate your location requests, even if we are unfamiliar with the destination.
Our service is available 365 days a year

We have experienced drivers
We offer a range of expensive cars and vans to choose from

Don't worry about parking or traffic in Denver, Colorado
Your safety is our priority

Our luxury sedans and other vehicles are serviced regularly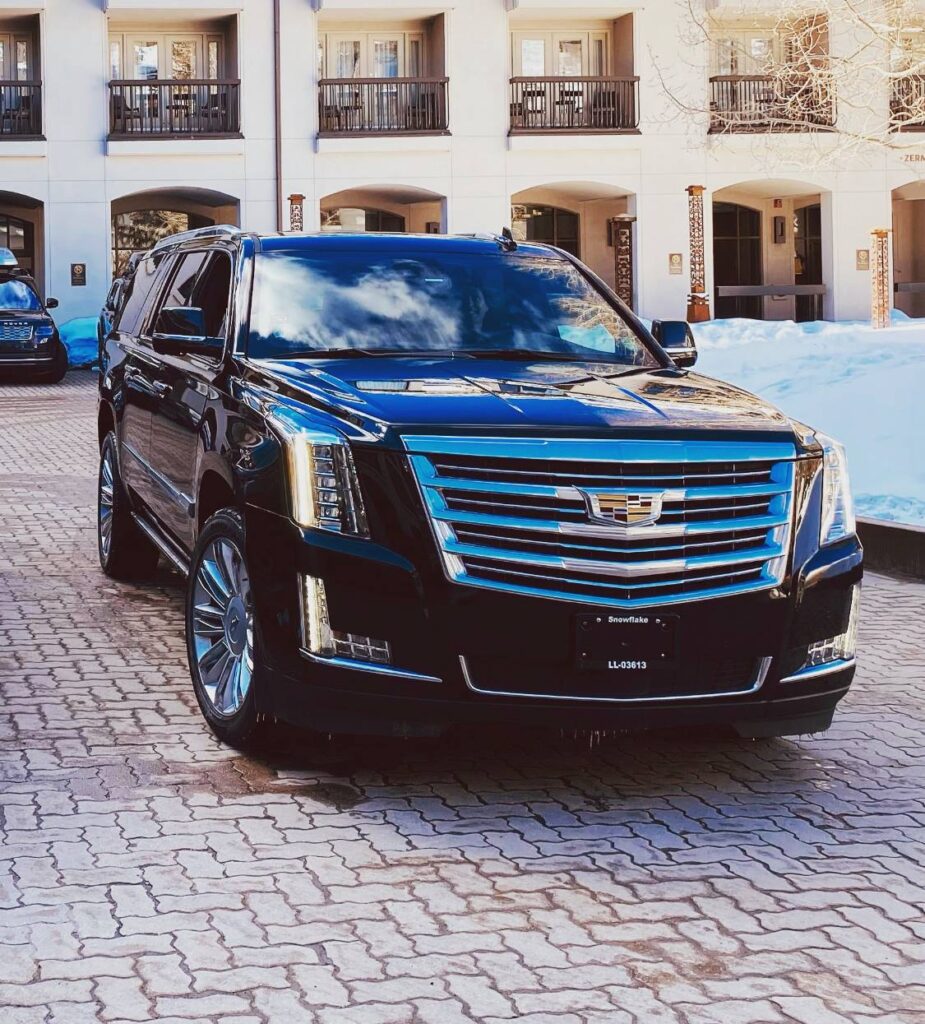 Our Special Events Luxury Limo Transportation Services
Whatever event is about to befall you, we don't discriminate. We will come to pick you up and make sure that everybody gets there on time for your birthday, prom, business events, sporting events (NHL's Colorado Avalanche and NBA's Denver Nuggets), etc. Our service covers wedding and concert transportation as well and is focused on comfort and entertainment.
Prom Limo Service
We know how extremely important a prom is to most high school students. It marks the end of their teenage years and the beginning of their adult life. So why not make this transition a tad bit more exciting with special event transportation in Denver arranged by Snowflake Limousine?
This way parents don't have to worry about their offspring's safety. And the group can have drinks without wondering who is going to drive them home.
Birthday transportation services
Are you tired of the same old birthday themes? Do you want to spice up your event a little? If you are someone that likes to celebrate their birthday on a grand scale, adding an exotic touch to it might just be the thing you need.
We provide limousines for any party in Denver and we can share your happiness. No matter which vehicle you pick, it will be a night to remember.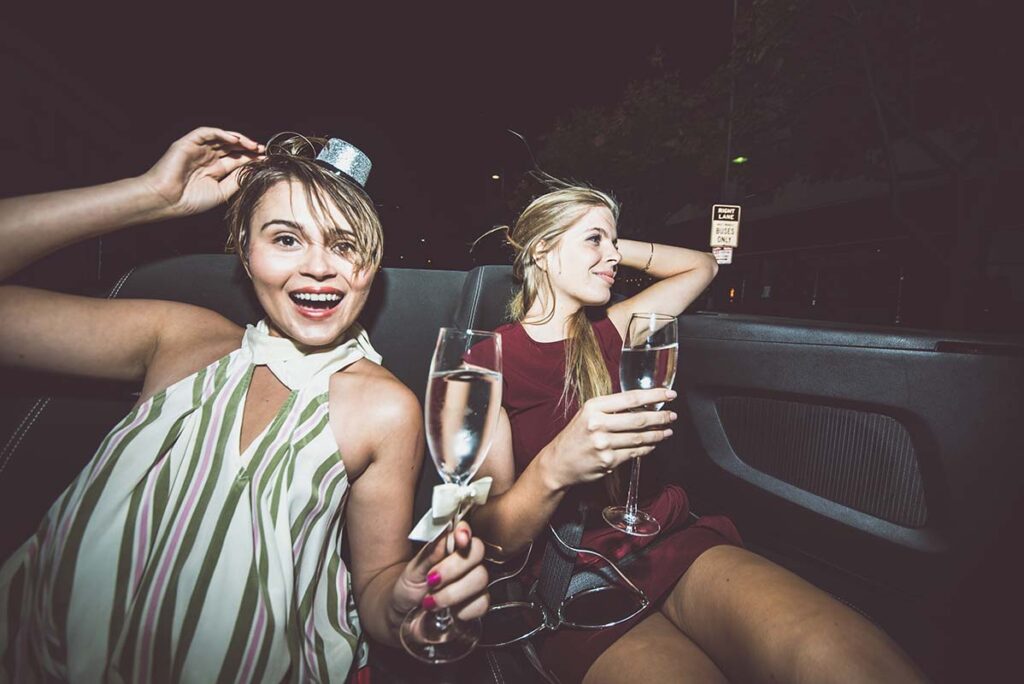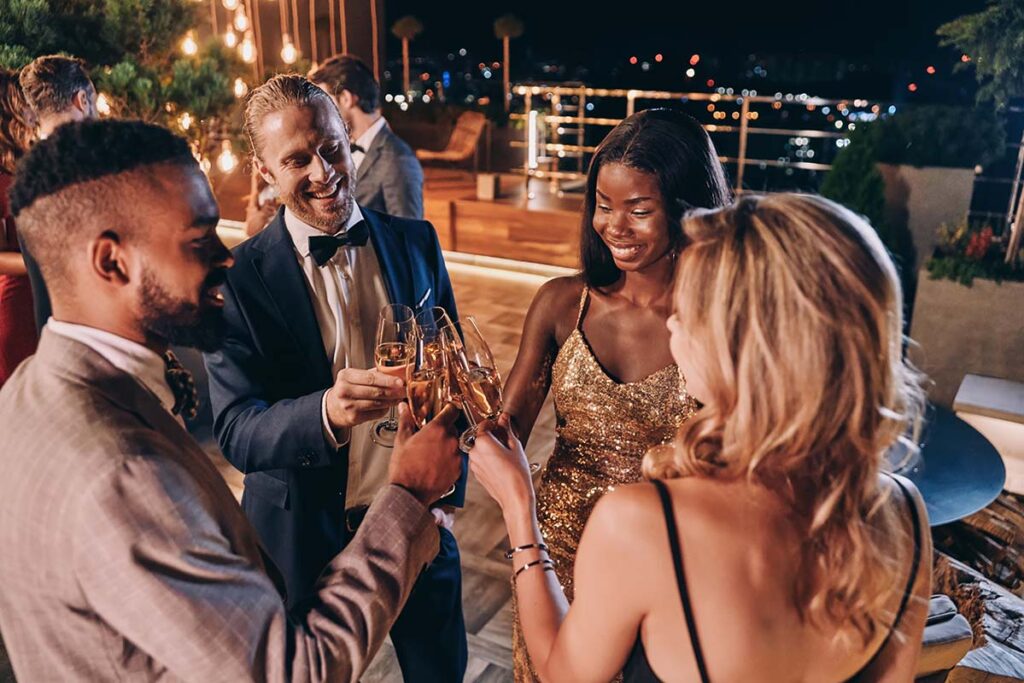 Dinners and Special Occasions
Interestingly enough, more and more people will hire limos for dining these days. The service is no longer reserved for bachelor parties and wedding parties only. It's becoming a commonplace of public life in Denver. Let us take care of everything while you are having fun with your family and friends. We will assist your needs in a sophisticated manner.
Group Transportation and Airport Transfers to the venues
Our transportation services are often used by large groups. This makes the journey much more affordable and enjoyable. The more people are involved, the less each passenger has to pay overall.
It doesn't matter if you are accompanied by your spouse, friends, colleagues or business partners, we can transport you from one location to another with one of our expensive drives. Your entertainment and comfort are guaranteed, regardless of whether you are traveling by yourself or you stick with group transportation.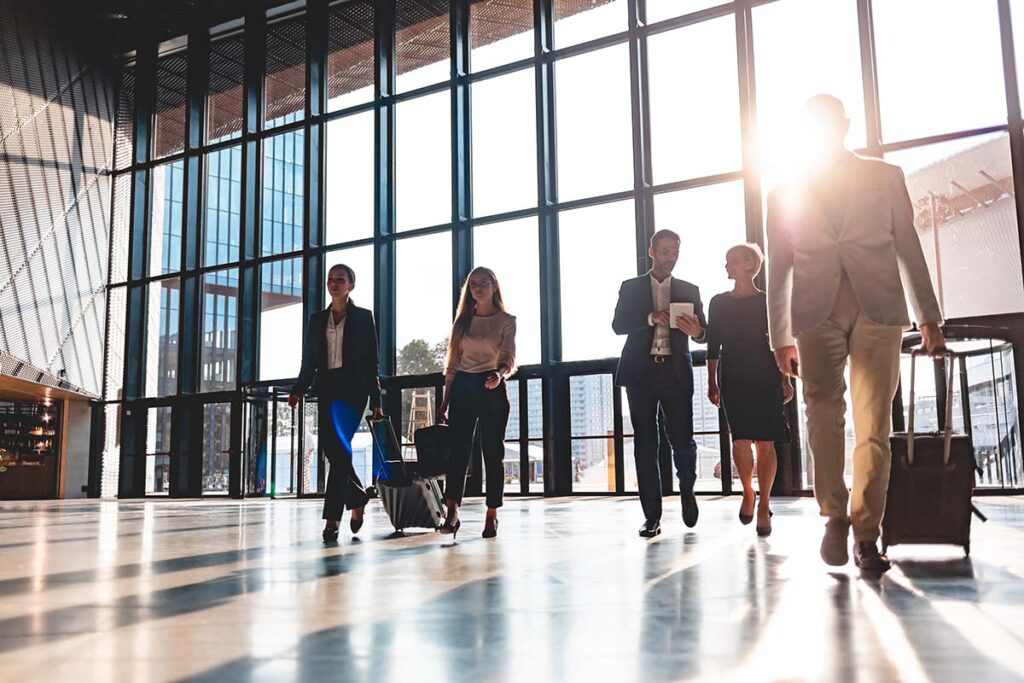 Concert Transportation and Luxury Limo Services
At Snowflake Limousine, we offer safe and reliable transportation to concert venues for clients of all ages. Whenever you have to get to a venue on time and in fancy, you should leave the job to our qualified team in Denver.
Red Rocks Transportation – Red Rocks Car Service
Red Rocks limo service is here for you to ensure that you are always on time for your special occasions and concerts at the iconic Red Rocks Amphitheatre in Denver, Colorado. Whether you are going to see a theatrical performance or your favorite band, there is no better way of getting there than in a limo.
Dillon Amphitheater Transportation
Want to get to Dillon Amphitheater in style? No problem. Give us a call today and request our limo service. We will arrange for a car on the day and time that you specify. If you need to make a few stops before you reach your destination, no worries. Just give your Denver provider a heads-up and a list of all the locations so they are prepared.
Ford Amphitheater (The Ford) Transportation
Whenever you are headed to Ford Amphitheater for an important event, be sure to book our transportation service. You can add to the occasion with a beautiful limo and a trained chauffeur at your service, making this a memorable day.
The Mile High Transportation Denver
We are pleased to offer luxurious transportation to and from Mile High, taking care of your safety for you. Treat yourself to a special night out with your loved ones in Denver, Colorado. You don't have to worry about finding the location or parking.
Pepsi Center Transportation
We will give you a ride to Pepsi Center from any location you pick. Our drivers will do their best to make you feel comfortable during the trip. Each vehicle is equipped with Wi-Fi, music, complimentary food, and bottled water.
Denver Concert & Sports Venues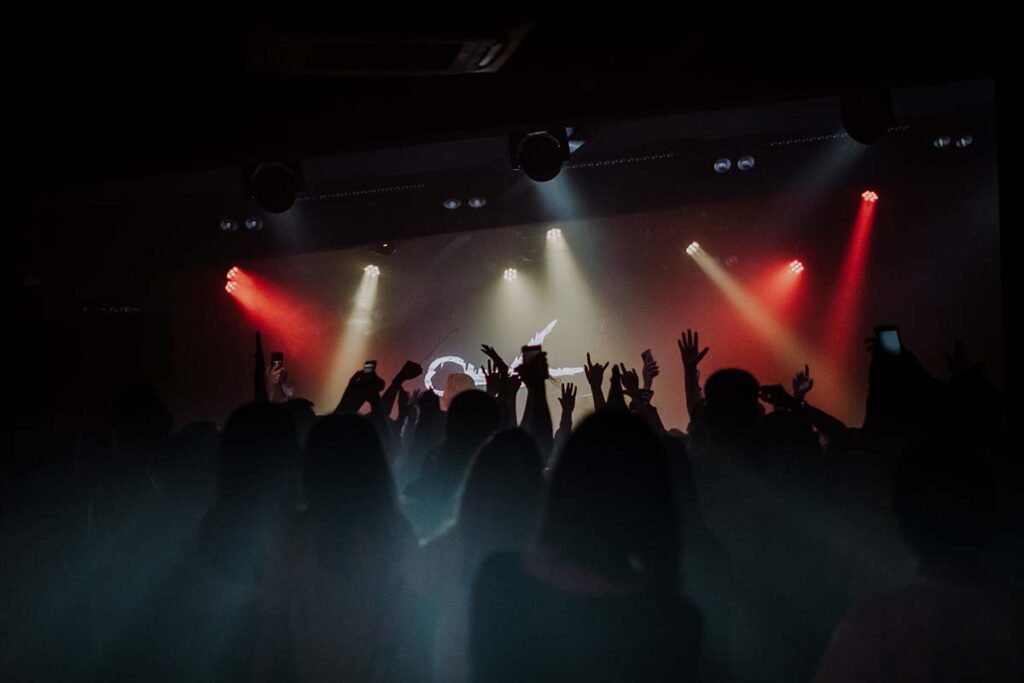 Coors Field

First Bank Center

Dick's Sporting Good Park

Fiddlers Green Amphitheatre

Pepsi Center

The Fillmore Auditorium

And many more.. Ask us and we'll get you there!
Book our transportation service now
Get in touch with us today to find out about our special deals and plan your journey in Denver, Colorado ahead of time. We will give you a personalized service tailored to your unique needs so you can work on your schedule.
No matter what the occasion is, we will apply the same amount of effort and devotion to each project. We treat clients with the utmost respect and act with professionalism all the time.
Need airport transportation? Give us a call.
Ask for a quote: 970-670-6029
We Provide The Best Private Transportation In for concerts and special events in Colorado