We are providing five-star transportation service for individuals, couples or families from all of the Colorado Airports. Our Team will be happy to assist with your upcoming travel arrangements, please give us a call for reservation.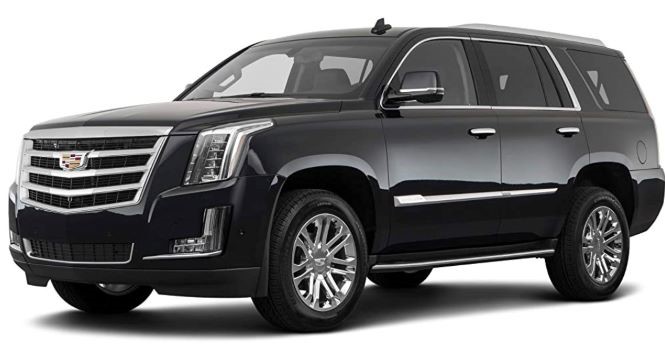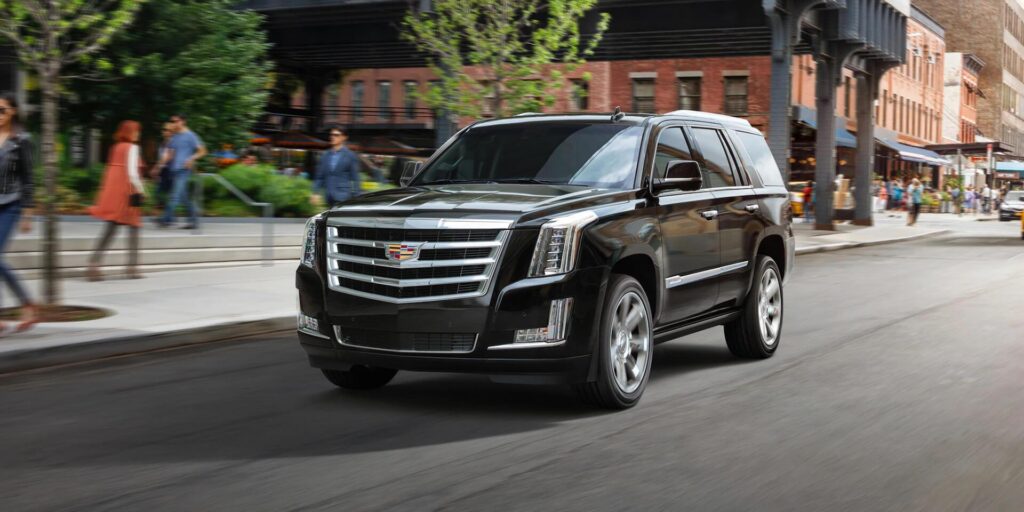 Private transfers around eagle county
We offer a round trip or point to point transfers for events, dining experience, tours, activities and family entertainment. For more information and reservations, please give us a call at 970.670.6029
Private Transfers in Vail – $35
Private Transfers in Beaver Creek / Avon- $35
Private Transfer between Vail and Beaver Creek – $80
Private Transfer between Vail and Edwards – $100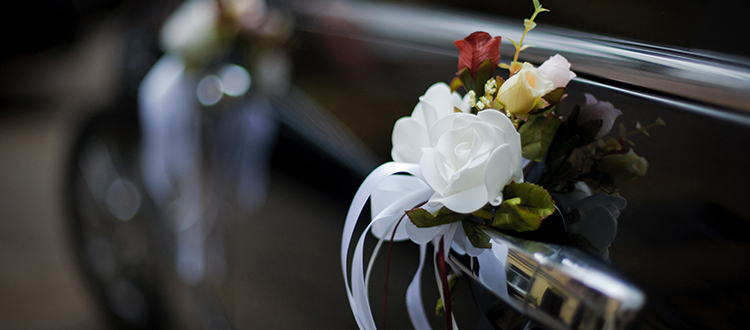 transfers for weddings and corporate events
Our Snowflake Team will handle your special occasion with personal care for memorable experience!
Custom quotes will be provided at 970.670.6029.
What do we do differently?
Masks and Sanitizer greet you upon entering the vehicle. Vehicles are fully disinfected between trips. Drivers follow Eagle County protocol for minimizing the spread; including wearing masks, regular hand sanitizing, and pre trip screening.
To avoid cancellation fee or reschedule , please provide us with a notice at least 24 hours prior to your pick up time.