Are you looking to get VIP transportation in Colorado? Trust Snowflake Limousine to deliver! Our limousine company is pleased to provide 24/7 luxury transportation for singles, groups, and companies. All your guests and attendees will be treated like royalty.
With our professional service in and around town, you don't have to worry about the details, as we will make your trip smooth and enjoyable. We bring decades of experience to each transfer we provide. You can rest assured your experience will be more than gratifying as long as you put your trust in us.
Did flight redirect to Rifle (RIL) or Grand Junction (GJT) Give us a call! 970-670-6029
We Provide The Best Private Transportation In Aspen, Colorado
Why Choose Our Private Luxury Limousine Service in Aspen?
Child-friendly and pet-friendly limo service

Trained and experienced drivers

An abundance of luggage room during the trip

Professionalism and discretion

Excellent customer service
Long-distance car service

Airport shuttle pickups available day and night

Wi-Fi access, complimentary granola bars & bottled water

Competitive rates

Available 24 hours a day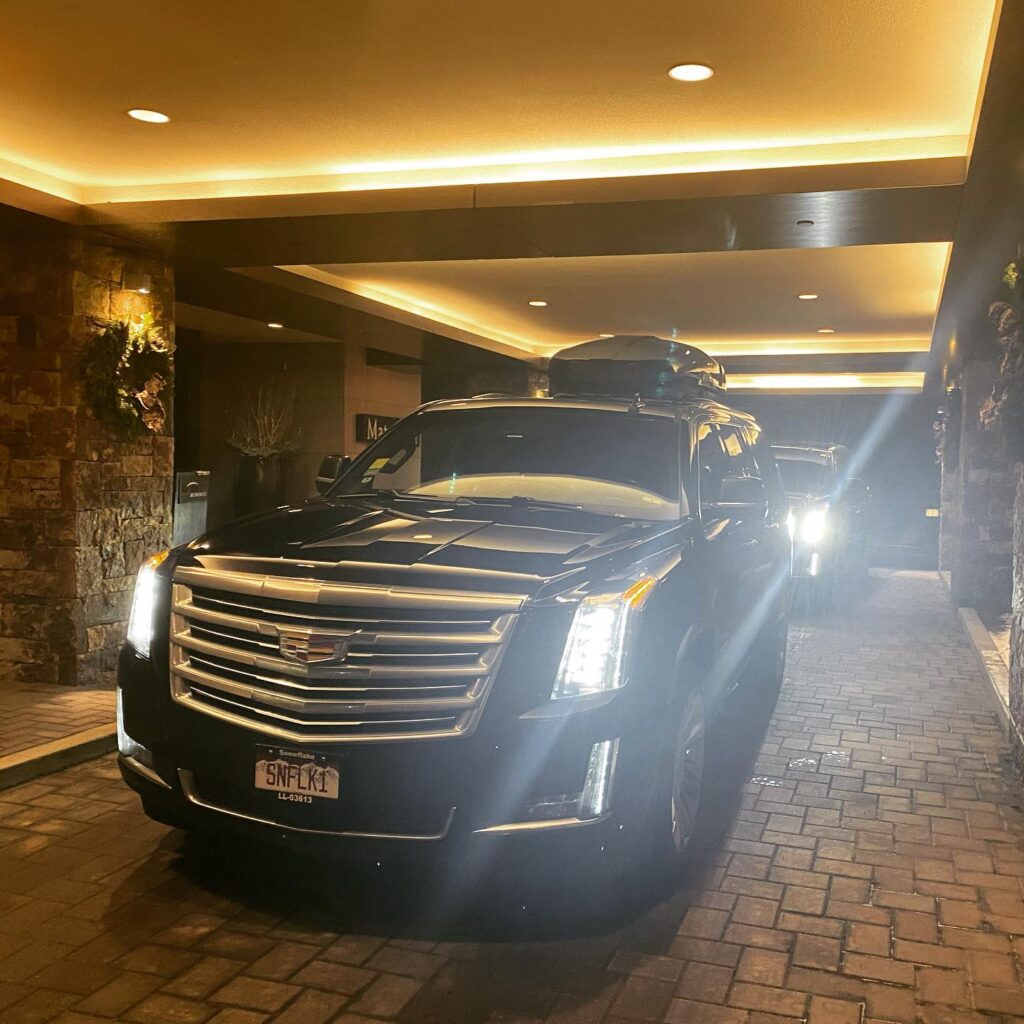 What our limo service is all about
If there is a group of people that needs to get from one location to another for a special event or a meeting, it can be quite overwhelming to coordinate everyone's transportation. But you don't have to harass yourself for it because we will handle every aspect of the job in a timely fashion.
Our professional drivers know about traffic in Aspen, no matter the season. Before every transportation job, they check out the current traffic and make a plan so they can drive you quickly and safely to your destination, even during rush hours.
Whether you are with your family and friends, or you are trying to arrange for your business partners to be transferred from the airport to a venue, it doesn't matter. We can do it all.
Aspen Private Transportation
If you and your family or business partners need transportation from Denver to Aspen, Aspen airport transportation, or another transportation service, all you have to do is let us know and we will take it from there.
Our vehicles are kept in the finest condition. They are equipped with summer and winter tires, ready to serve you all year long. Plus, you can get booster seats and child seats per request.
For the sake of customer safety, we make sure to provide routine maintenance to all our cars. If you need more than a limo service, we are happy to offer a car service for your transportation needs.
Being based in Vail has its advantages for Aspen transportation! We service Eagle Airport (EGE) and Denver International (DEN) and certainly don't mind going the extra mile for our Aspen (ASE) clients.
Did your flight get redirected to Rifle (RIL) or Grand Junction (GJT)? Give us a call! 970.670.6029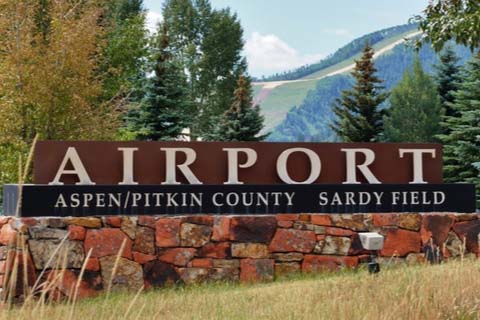 Aspen Airport Limo | Airport Transportation
We know the hassle of flying. There is so much that can go wrong. But thanks to our impeccable transportation services, you can get one problem off your shoulders. We will go above and beyond to take you to the airport on time for your flight, no stress involved.
We can pick you up from and drive you to all major Colorado airports. To make your ride more pleasurable, we offer free Wi-Fi, complimentary food, Bluetooth stereo, and TV for DVD players. You will be seated comfortably enjoying yourself instead of fretting about traffic jams.
If you need airport transportation to Aspen, Co, get in touch with us today!
Aspen Car Service | Denver to Aspen Limo Service | denver to aspen shuttle
Denver to Aspen limousine service

Transportation Denver to Aspen limo service

Transportation from DIA to Aspen shuttle service and limousine service

Aspen to Denver transportation and limousine service

Limo Denver to Aspen

Transportation to Colorado ski resorts (Crested Butte, Steamboat Springs, Aspen Snowmass, Vail, Glenwood Springs, Beaver Creek)

Ride from Grand junction

Ride from Rifle and Vail Valley Jet Center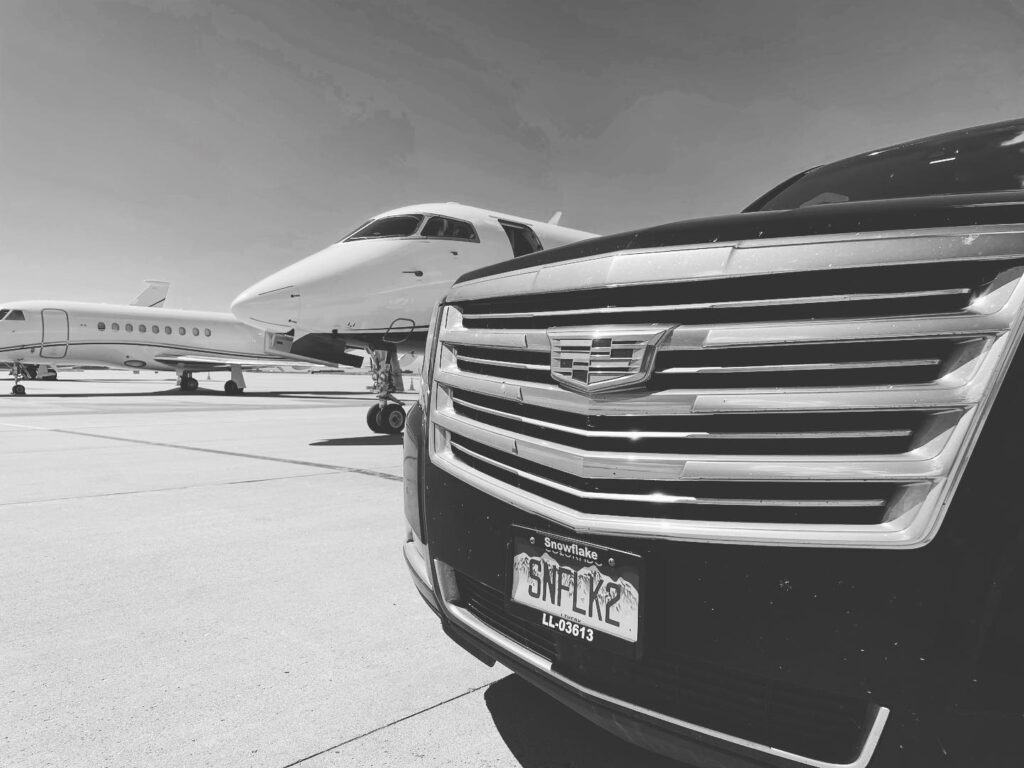 Events and Wedding Transportation
When you are having your special day, the last thing you want to worry about is getting to your venue. That's where we come in. We can cater to your transportation needs, whether you need limos for your wedding ceremony or luxury vans for the wedding party.
Our company also offers a fleet of vehicles for bachelorette parties and other special events. Not only do we ensure you arrive on time, but we ensure you arrive in style. Make this an unforgettable day by treating yourself to our luxury transportation services.
Aspen Limo Services
We provide a slew of limo services in Colorado at the most convenient time for you.
Aspen Limo Tours
Whether you have special guests or corporate clients that you want to show around Colorado, you can count on our team to get the job done for you in a pedantic and reliable manner. Let your attendees enjoy the ultimate experience around the city.
Being long-time locals, we know the area inside out. Each driver can give you insider recommendations and tips to make your journey memorable. Take advantage of that.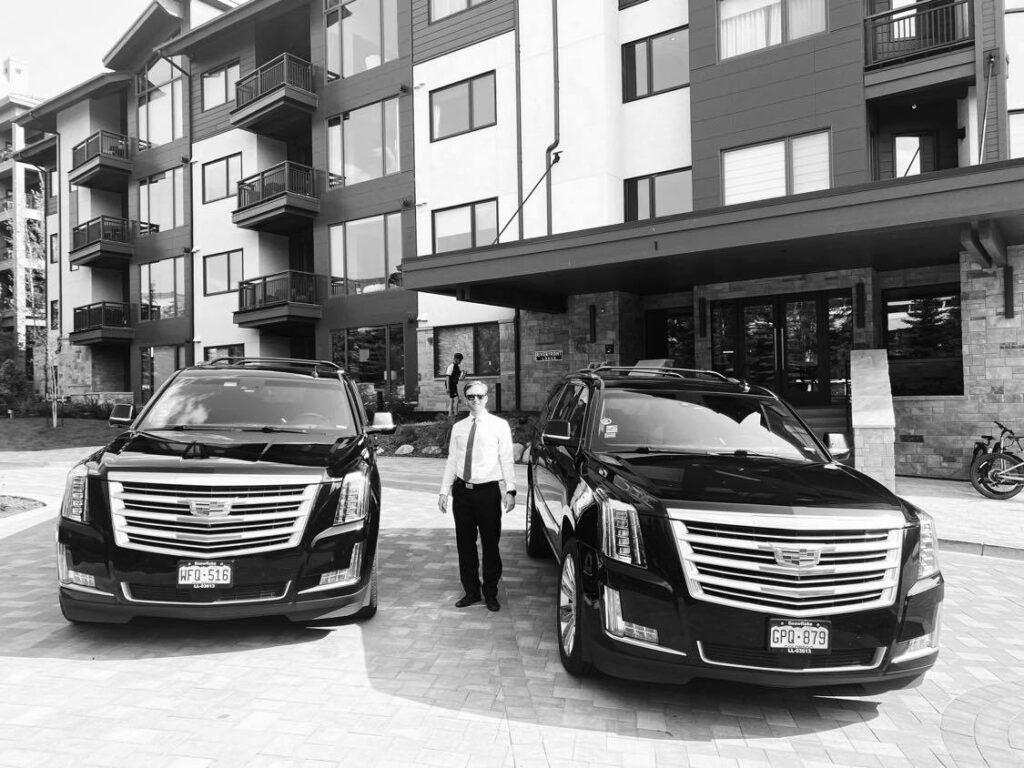 What to Expect from Our Aspen Luxury Limo Service
Timely pick-ups. No matter where you are, we will be there on time.
Flexibility. We are aware that every client has different needs, so instead of offering a one-size-fits-all solution, we deliver customized transportation services.
Safety. Without a doubt, your safety is one of our top priorities. We have professional chauffeurs that are fully vetted and experienced. Not to mention, our vehicles are kept in pristine condition.
Comfort. For your comfort and peace of mind, we offer a variety of cars and vans to choose from. You get to pick the legroom and storage space, as well as extras such as media players, XM radio, and Wi-Fi.
Timely and Quality Aspen Limo Services
We provide seamless transportation for any event you need to attend. Just give us a call and make a request. We will discuss all the details with you and arrange for a driver to come on the scheduled day.
If you have any questions regarding our private transfers, please get in touch with us and our customer team will take charge.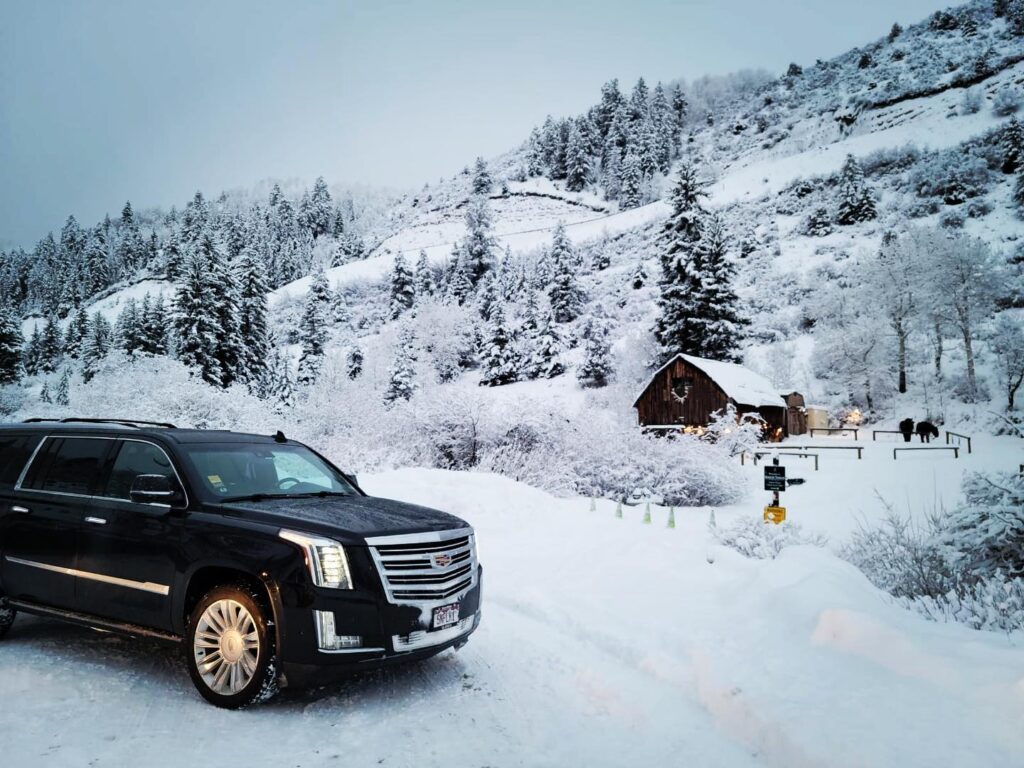 Frequently Asked Questions
What should I do if my flight is delayed?
We will request your flight information at the time of reservation. Our office team will track your flight, and continually update your driver. We can adjust the pickup time of our limo service accordingly and your driver will communicate meeting instructions.
How much luggage can I take in a car with me?
This depends upon the type of vehicle you choose, which is dependent on the number of passengers. For example, our Cadillac Escalade SUVs can accommodate up to 6 passengers and 7 large suitcases. Please, check out our Fleet section for more info.
Do you charge waiting time at airports?
Your booking usually involves some grace waiting time. Depending on the type of flight, it can be anywhere from 30 minutes to 60 minutes.
Can I see if my car is on its way?
Yes. We let you track our vehicles via our online booking tool.